OSSI is partnering with Seed Savers Exchange to have OSSI Pledged varieties listed in the Garden Seed Inventory.

Good Earth Natural Foods in Fairfax, CA is an OSSI Food Partner. Good Earth is selling labeled OSSI-Pledged varieties to its customers and educating them on what it means for a variety to be OSSI-Pledged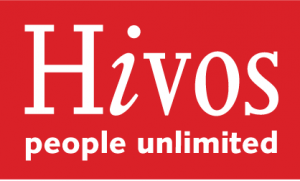 Hivos has partnered with OSSI to support the development of new Open Source Seed programs around the world. We are working to create an Open Source Seed Network to connect all of the initiatives innovating with and protecting genetic diversity worldwide.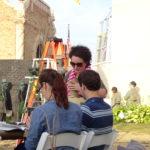 OSSI engages artists to help spread the word through visual and networked media. OSSI artists include: Meg Mitchell, Assistant Professor of Art, University of Wisconsin-Madison; Jojin VanWinkle